depart.one has nominated three artists to become part of the SHAPE Platform artist roster in 2020. All of them will be part of a SHAPE showcase at Festspielhaus Hellerau in Dresden during this year's CYNETART festival, which is also hosted by depart.one.
Hugo Esquinca, Simina Oprescu and Aloïs Yang are each primarily focusing on experimental electronic music and sound art.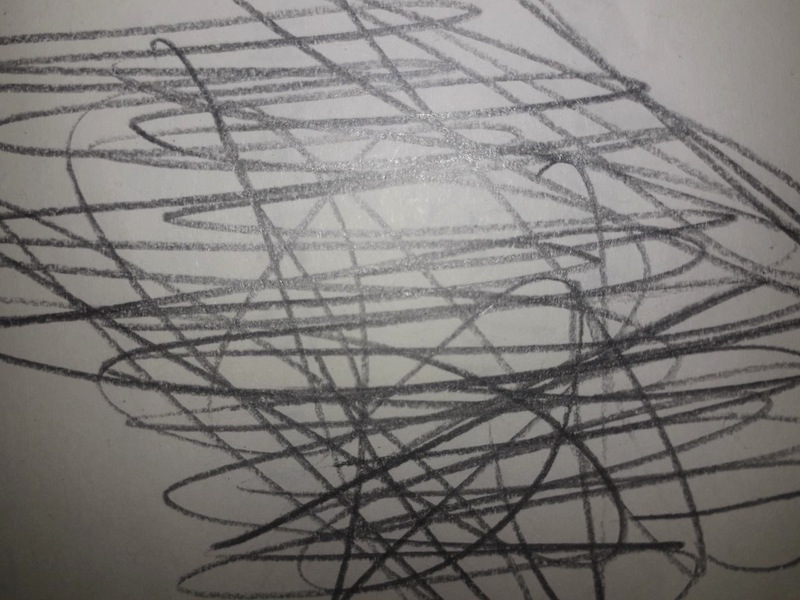 Born in Mexico City, 1990, Hugo Esquinca's research-as-intervention/intervention-as-research in sound focuses on exploring different degrees of exposure to erratic processing techniques, indeterminate occurrences, spectral de-gradation, abrupt irritation, the potential of involuntary modifications, opaque functioning and excessive levels of amplification.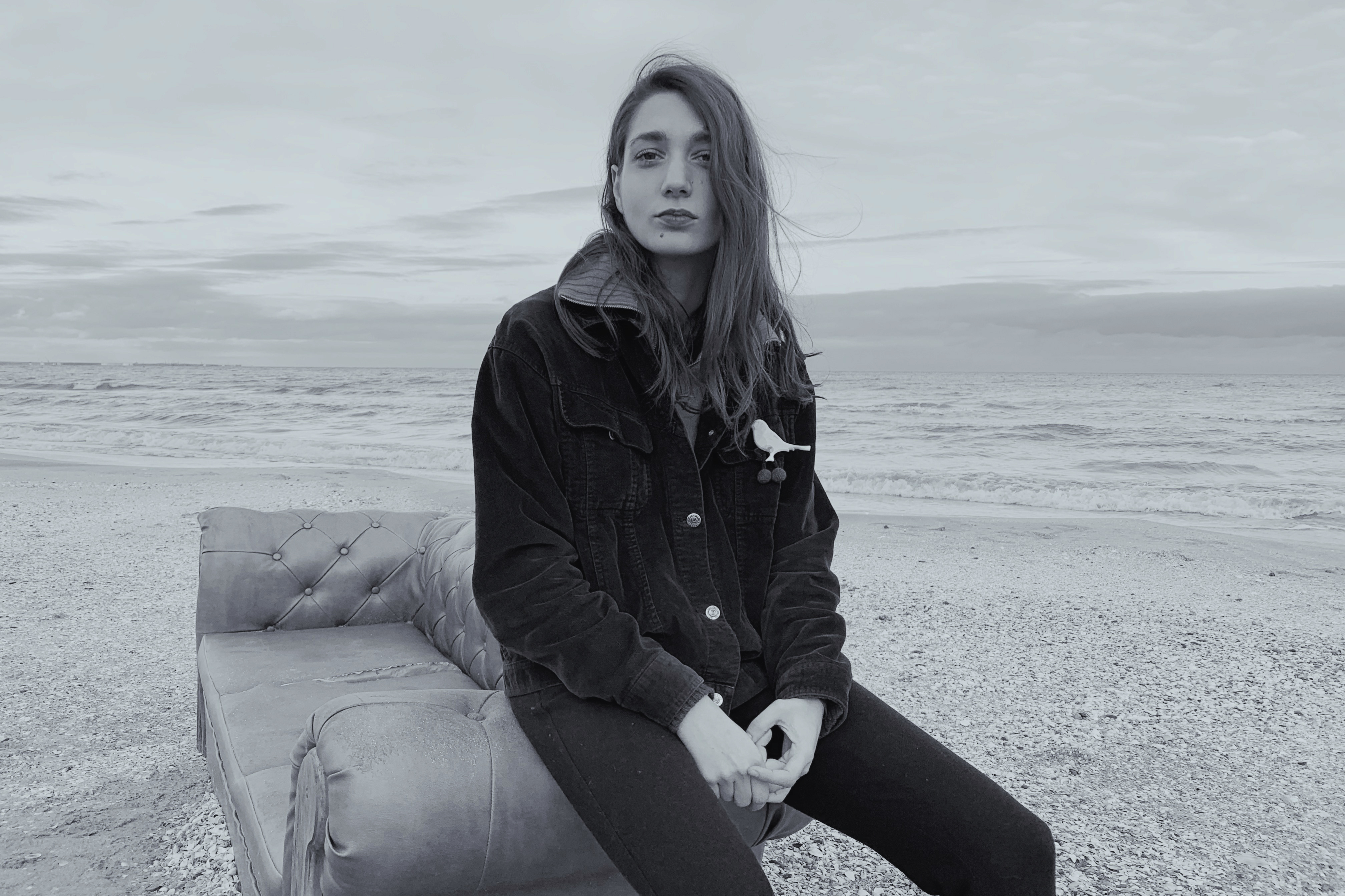 Simina Oprescu is a composer, video and mixed-media artist living in Bucharest focusing on sound and composition for the past 3 years. In 2015, she graduated from the Department of Photography and Dynamic Imagery at the National Art University in Bucharest and in the period 2017-2018 she studied at the acousmatic composition department of the Royal Conservatory in Mons, Belgium.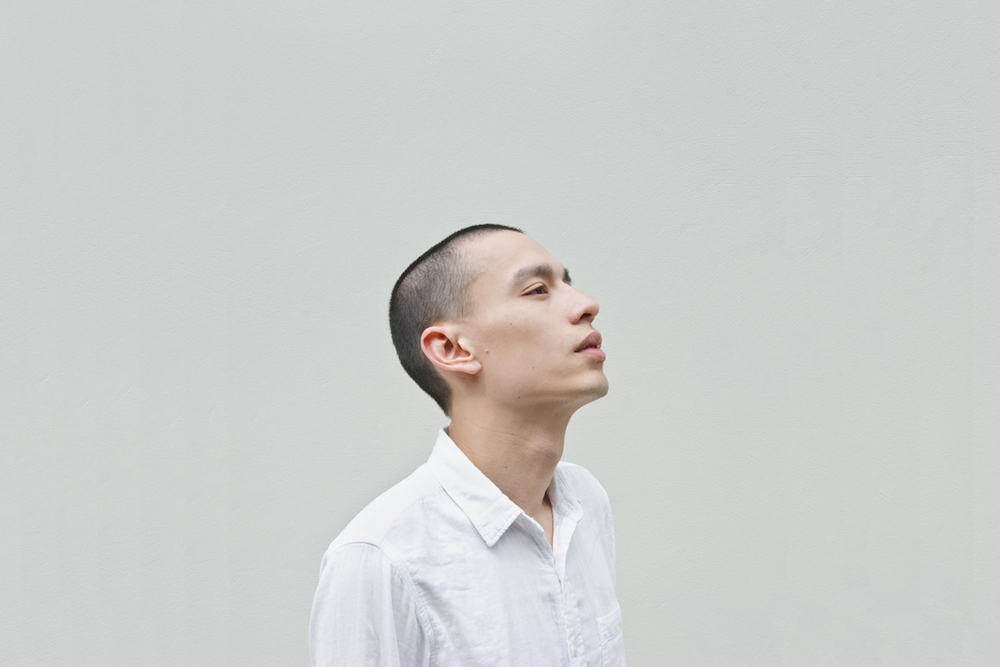 Aloïs Yang, born in France, raised in Taiwan, now based between Berlin and Prague, is a media artist, performer and experimental musician who produces work that explores the relation and interaction between people, sound, and the external world. His work is influenced both by scientific reference and human imperfection of understanding the nature, and investigates the perception of time and space on both outer physical world and inner metaphysical levels of awareness – as a manifestation of how we contextualize the overlapping realities in between body and mind, objective explanation and subjective projection, analogue and digital, certainty and unknown.